Eat Safe Verified is redefining food by giving you the transparency that you deserve.
Learn about the safety, health, facility and traceability of your products on our mobile app and become a more conscious shopper.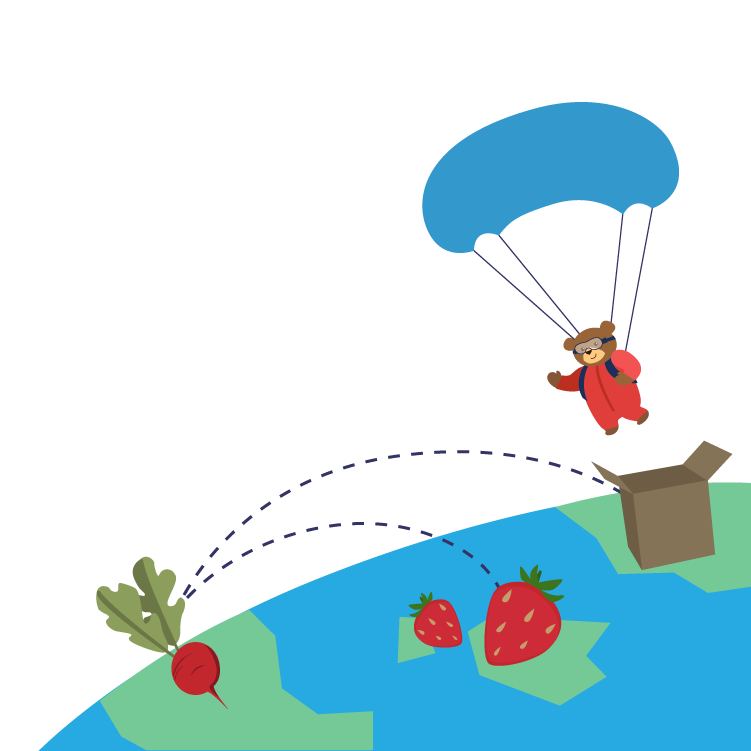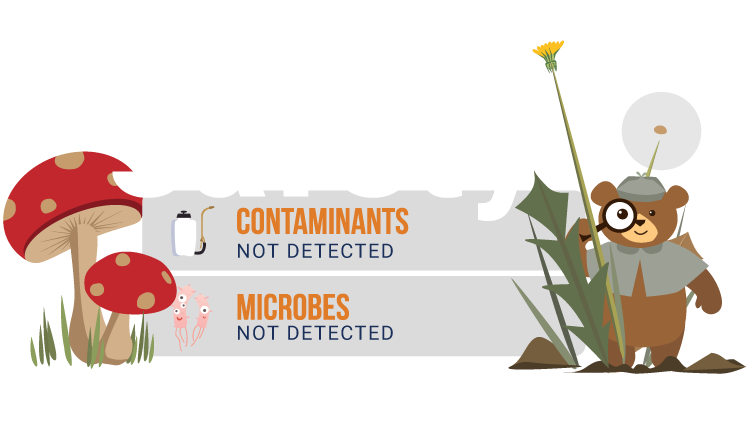 safe·ty
noun
the quality of averting or
not causing harm to our health
Be in the loop on how food is tested and find comfort in knowing what you eat is truly safe.
health
noun
soundness of body or mind
not only the absence of sickness
Health is important to us, so we want to promote awareness of the value of food in an easy and efficient way.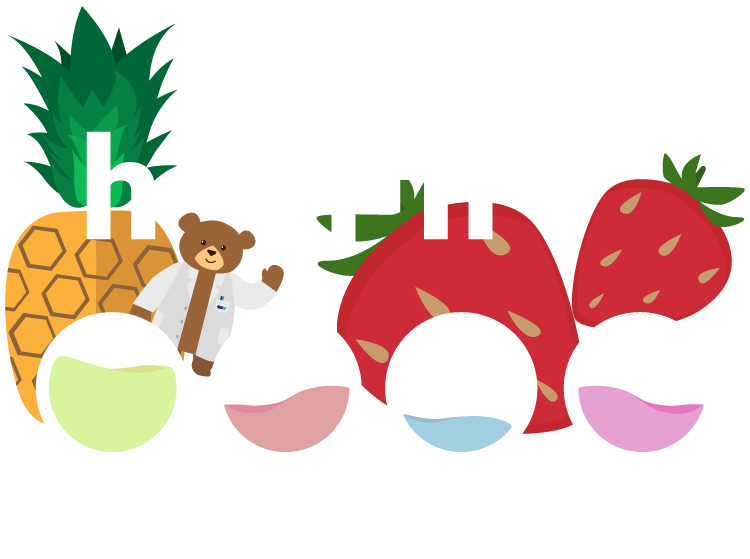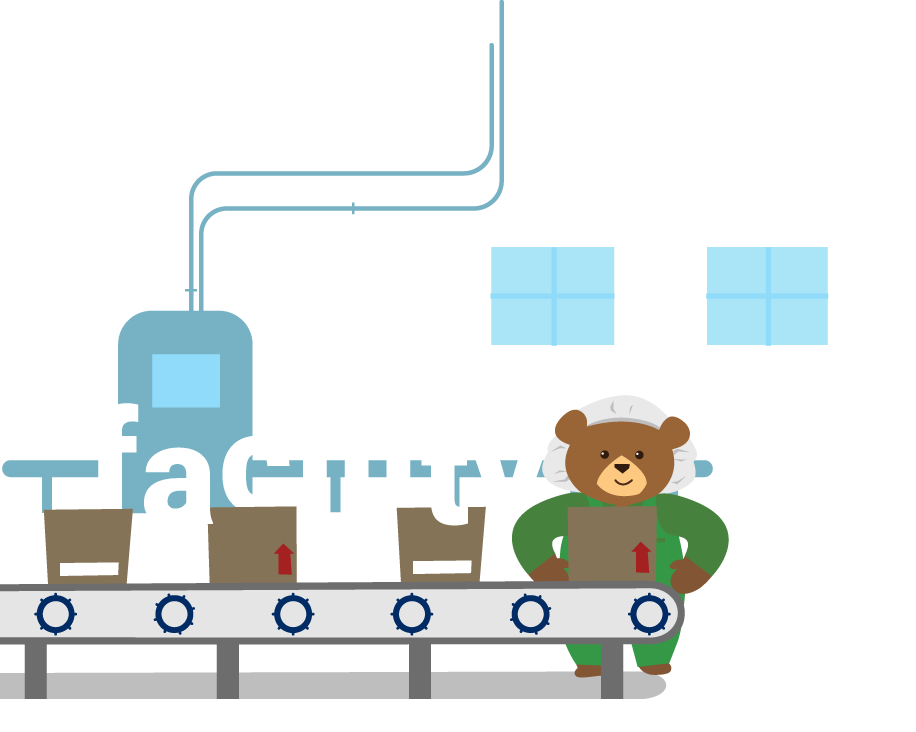 fa·cil·i·ty
noun
a hub for activity or production
Get the inside scoop on the manufacturers themselves and learn more about their unique story and daily practices.
trace·a·bil·i·ty
noun
the ability to discover the sourcing information of an ingredient
Discover the journey from farm to table. See the origins of your food through a visually stunning and interactive map.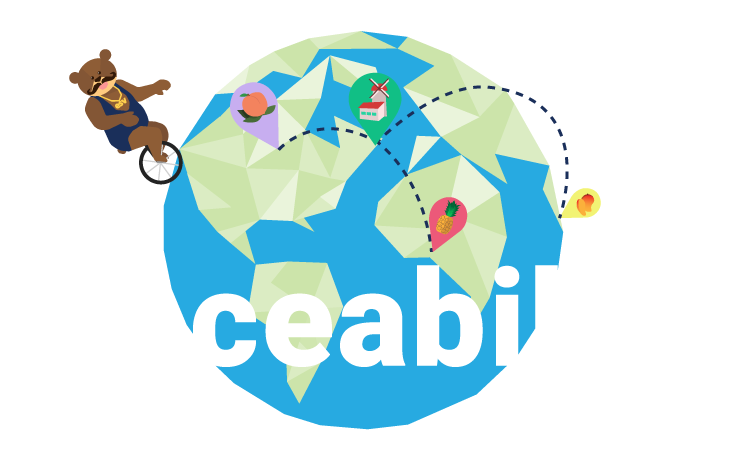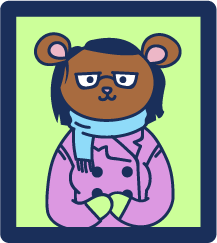 Jiang