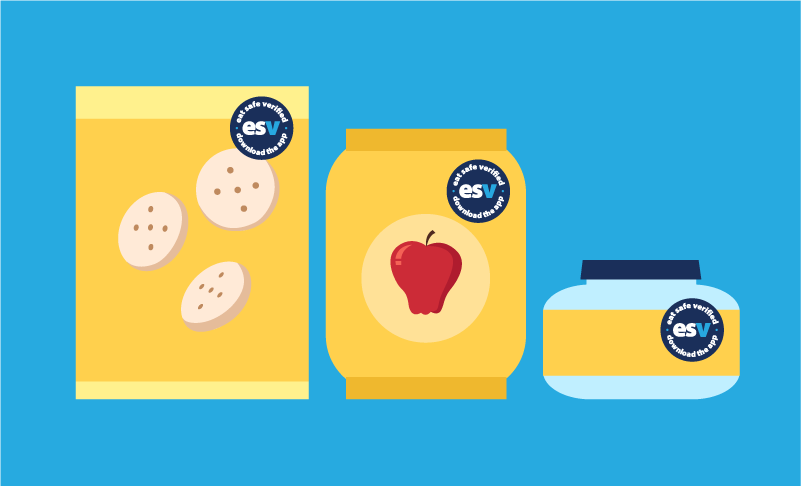 Give your customers the transparency they desire. With an ESV verification, you're providing a wealth of information right at their fingertips.
Customers will be able to learn more about the safety, attributes and traceability of your product with our easy-to-use website and app.
Let your customers see the hard work that goes into keeping them healthy and safe. 
Food transparency promotes trust and meaningful relationships with customers by establishing your brand as a market differentiator.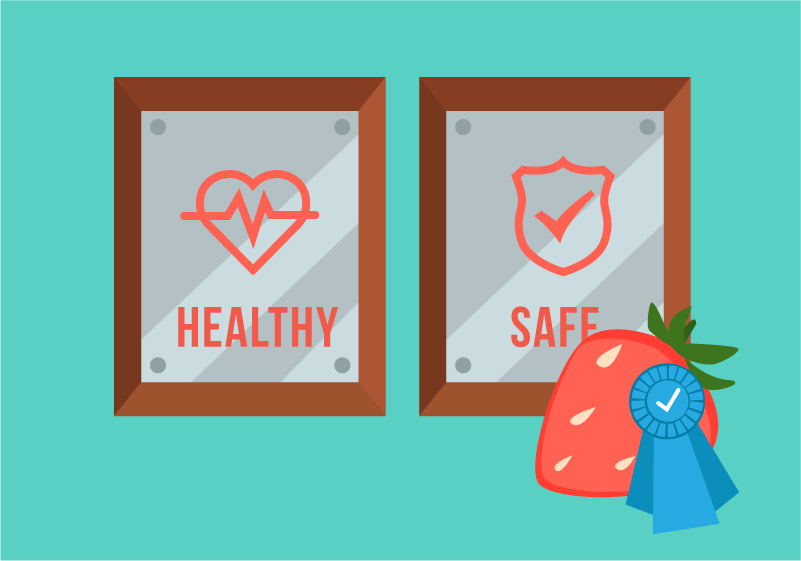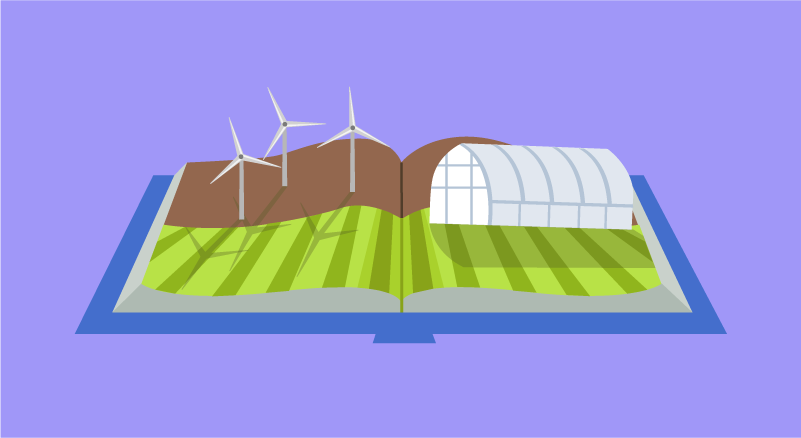 Share the story of your company. Give insights on your practices, where you source from and what your mission is.